Yes, we are able to provide you with access to be able to add your own tours and products.
To do so you have to contact our Development team to enable the mentioned section.
Please note that this section is not free.
There is an alternative option for Bookingee Affiliate Platforms.
Which we have created a unique and individual tour engine with a friendly admin panel.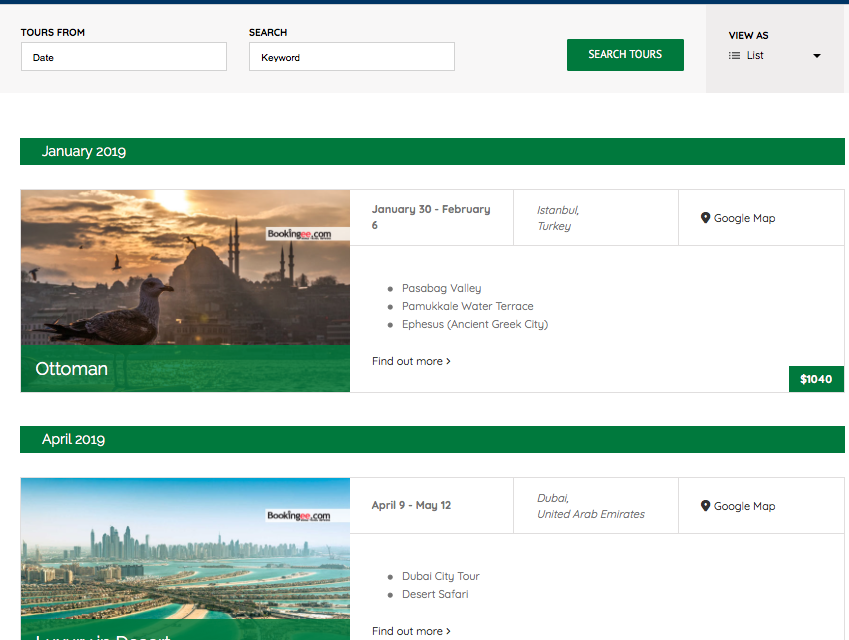 ---